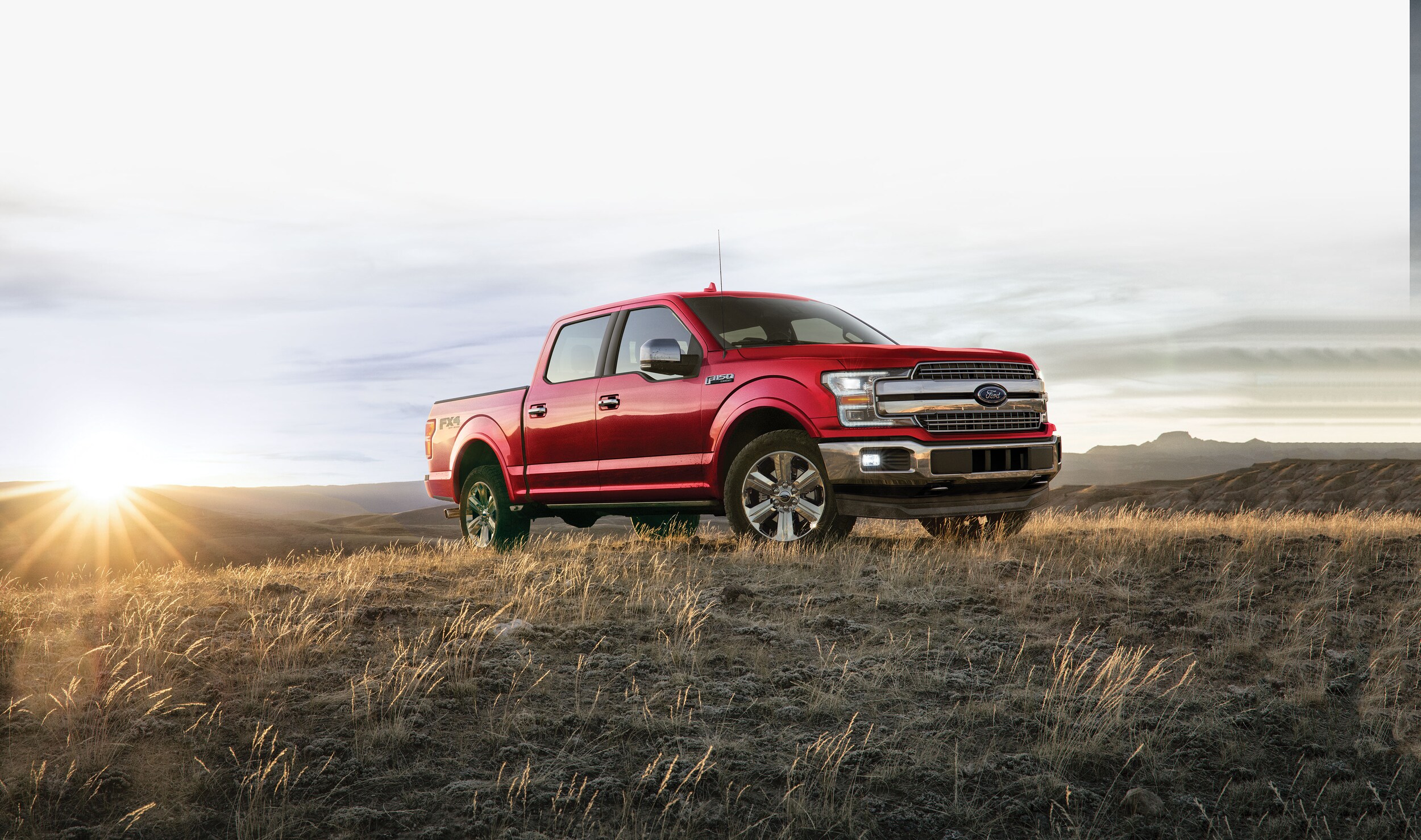 If you are in need of a truck that you can rely on, the Ford F-150 continues to stand out in the crowd. This is a powerful truck that can do just about anything that you need it to. Tow a trailer behind you, pile the bed high with work equipment, or load the family up inside for a comfortable Sunday drive in the country. That is the beauty of the Ford F-150. Just about anything is possible. There are some great lease deals that you will want to consider if ownership is not that important to you. Humes Ford of Corry has an extensive inventory of Ford F-150 trucks waiting for you to drive home today.
Buying a Ford F-150 Has Its Advantages
There is tremendous value in purchasing a Ford F-150. Because of the reliability of this brand, the resale value is among the best in its class. You will also be able to customize the truck as you see fit without worrying about the lease terms. With such attractive interest rates right now, you will be pleased to learn about the great finance deals currently being offered.
Leasing a Ford F-150 Brings Added Flexibility
Leasing gives you more flexibility. You will be able to upgrade to a new model in just a few years without having to sell your current truck. Monthly payments are low, and they never change. This is why leasing a Ford F-150 has become such a popular option.
Visit Humes Ford of Corry to take a look at the new F-150 inventory that is available. We can also answer any questions that you might have about either the financing or leasing process. A test drive can be arranged as well, so stop by today and explore the possibilities.