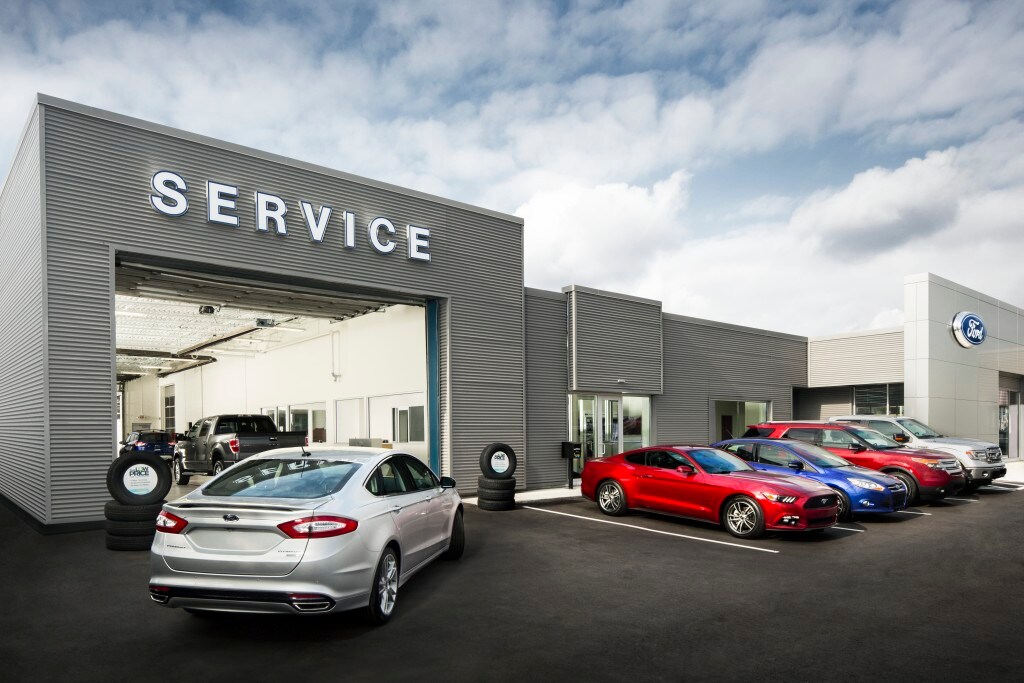 ?
We know that in Erie, PA, the winter months are not only tough on our cars but tough on us as well. It takes a lot of work to prepare for winter, and the hard work doesn't stop just like the snow. But no matter if you love or hate winter, use your car for work, or have a long commute, you need to be ready to get where you need to go safely. Our service center is always offering specials so that you can afford to get your car ready for what mother nature has to bring. To learn more continue reading.
How to Winterize Your Car in Warren PA
When it comes time to embark through snow, ice, mud and colder temperature there are a few steps you can take to ensure you get there safely.
Winter Tires: Having your summer tires replaced by winter tires is one of the most important changes to make. If you don't already have winter tires, our service center offers a wide selection. Winter tires are specifically designed to push liquid around, hold up in colder temperatures and grip to slippery services.
Battery: Your battery works harder in the colder months to turn on, which is why it's crucial to check to see if your battery is in good condition or is on its last legs.
Oil: If you haven't changed your oil and are overdue for a change, we encourage you to schedule an appointment, and we'll get you in and out, in no time.
Heating, Wipers & Brakes: These are a few of the items we would check in an inspection. While your car is being inspected, we would ensure every system is fit to perform under harsh conditions, and if parts need replacing, we would ask you first before doing so.
Winter is here, and we want you to be ready. For more information, you can visit our Finance Center or give us a phone call. Take on the snow from Titusville to North Ease PA with confidence.