For decades now, the Ford Mustang has been the go-to model for Warren and Titusville, PA drivers hungry for high performance. Now, with the 2020 model approaching, the Mustang will offer fresh engine options designed to push its performance to new, more impressive heights.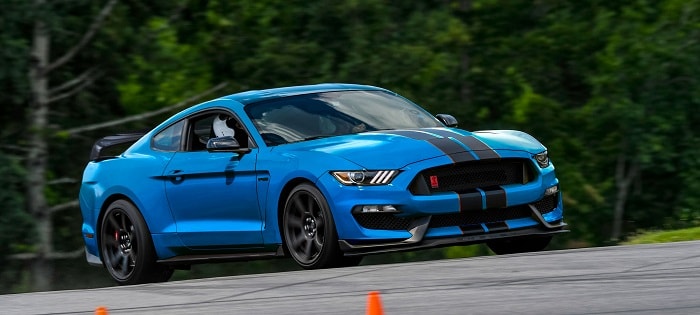 Zero to 100 in 10 Seconds
When you test drive out the 2020 Ford Mustang at a dealership like Humes Ford of Corry, you'll find a modern car that oozes a classic sense of style and power. Most importantly, however, you'll also find engine options that can back that image.
The 2020 Shelby Mustang, for instance, will offer new powertrains, including a powerful 5.2-liter V8. Capable of 760 horsepower and 625 pounds-feet of torque, it will be the most powerful engine to ever ride under the hood of a Mustang. Capable of going from zero to 100 miles per hour in 10.8 seconds, the new Shelby Mustang is designed to be the thrilling sports coupe you want.
On top of its raw power, this new model will also offer unique driving modes that let you reconfigure the car's performance to your needs.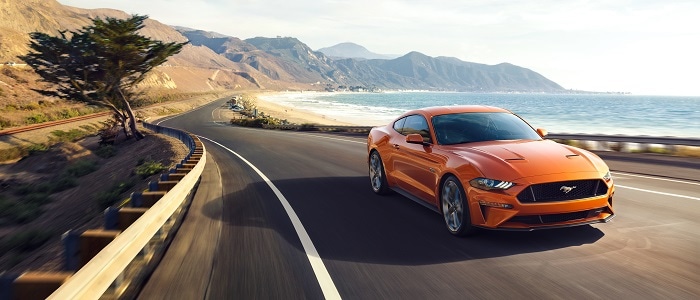 Come and Learn More About the New Ford Mustang Today
If you're a driver from Erie, PA, North East, PA or Waterford interested in learning more about the Ford Shelby Mustang, get in touch with our sales team. We'd love the chance to show you everything our new Ford inventory has to offer.