Summer is drawing closer to its close. When it ends, a new season will begin that will tax your car in completely different ways. Luckily, there are things you can do to prepare yourself for fall. When you visit the service team at Humes Ford of Cory, you'll find an expert service team ready to offer you services that will prepare your vehicle for the months ahead.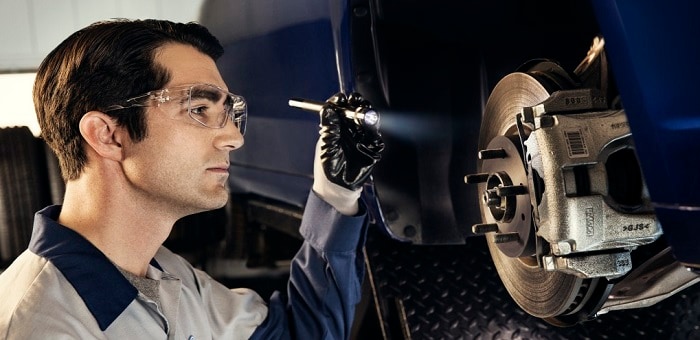 Schedule Your Fall Service at Our Service Center
What can our team of technicians do to prepare your car for fall? There are several things we can do to help. We'll make sure you have oil properly-suited to the dropping temperatures that are common in places like Erie and Warren, PA during the fall. We can likewise check your tires, your battery, your brakes, and anything else that your car relies on.
We can also perform a general inspection. An inspection might sound like a small thing, but it can help you nip any mounting issues in the bud before changing road conditions have a chance to make them worse.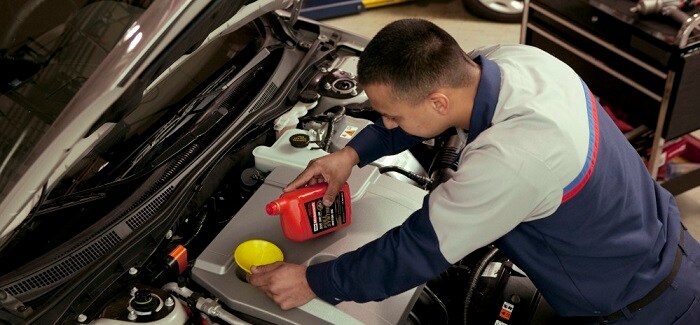 Talk with Our Dealership About Your Fall Seasonal Service Today
Would you like to know more about the fall service options at Humes Ford of Corry. Our service center staff would be happy to tell you more about our options, and the deals and incentives we might be able to offer you. With our stock of OEM parts and skilled team of technicians, we're a vehicle service destination for drivers all over the areas of Titusville, Waterford, and North East, PA.