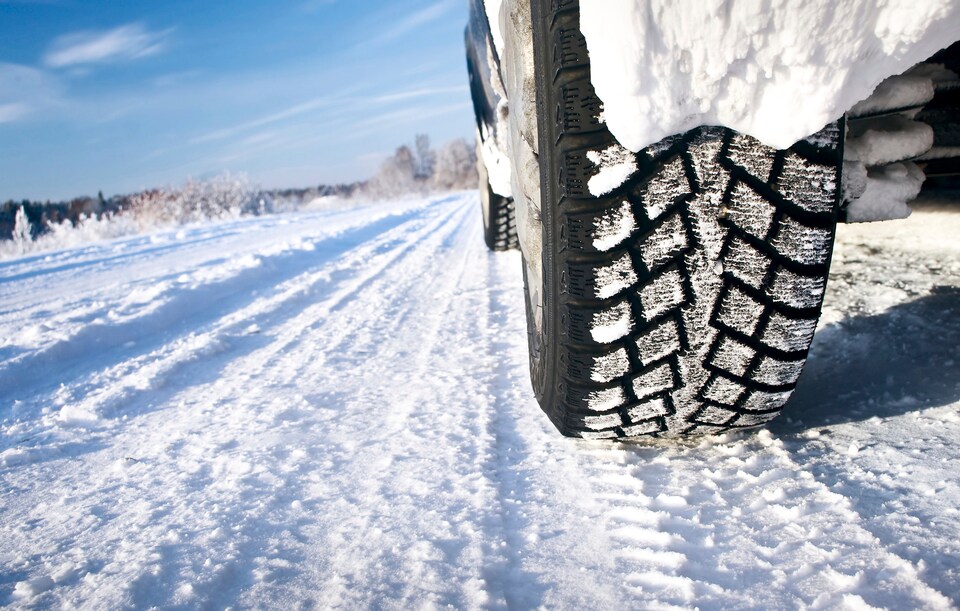 ​
Winter weather seems to go out of its way to make life more difficult for drivers in the Corry area, but by treating your vehicle to a little winter service here at our Ford service center, you can triumph over poor driving conditions and frigid temperatures. Fortunately, our service experts here at Humes Ford of Corry know what the weather is capable of this time of year, so our team is well-equipped with the skill and experience needed to whip your car into shape.
Winter Service Tips
Preparing your vehicle for winter is all about giving your car the extra TLC it needs to combat some of the rougher aspects of the season such as slippery roads, plummeting temperatures, and poor visibility. With these tips, you can take winter head-on and enjoy a smoother transition into spring!
Battery: Schedule a battery check to make sure your car battery is strong enough to handle cold weather. Frigid temperatures make it harder for batteries to do their job, but a battery test can help to ensure that your battery won't give up on you and leave you stranded in the cold.
Wiper Blades: Check your wiper blades for damage and replace them if necessary to make sure you can keep your windshield clear. Be sure to keep your washer fluid reservoir filled up as well.
Tires: We recommend winter tires to help you navigate slippery roads in the Erie, PA and Warren, PA areas. We also suggest that you check your tires now and then to make sure they have adequate air pressure and tread.
Fuel Tank: Keeping your fuel tank at least half full during winter is a great way to avoid frozen fuel lines.
Roadside Emergency Kit: Update your roadside emergency kit with winter-specific items like blankets, shovels, bags of sand or cat litter (for traction), hats and mittens, and other items to help you stay warm and safe while you get yourself out of a sticky situation or wait for assistance.
Schedule Ford service at our service center serving Titusville, PA; North East, PA; and Waterford, PA or give us a call if you have any questions about winterizing your vehicle!